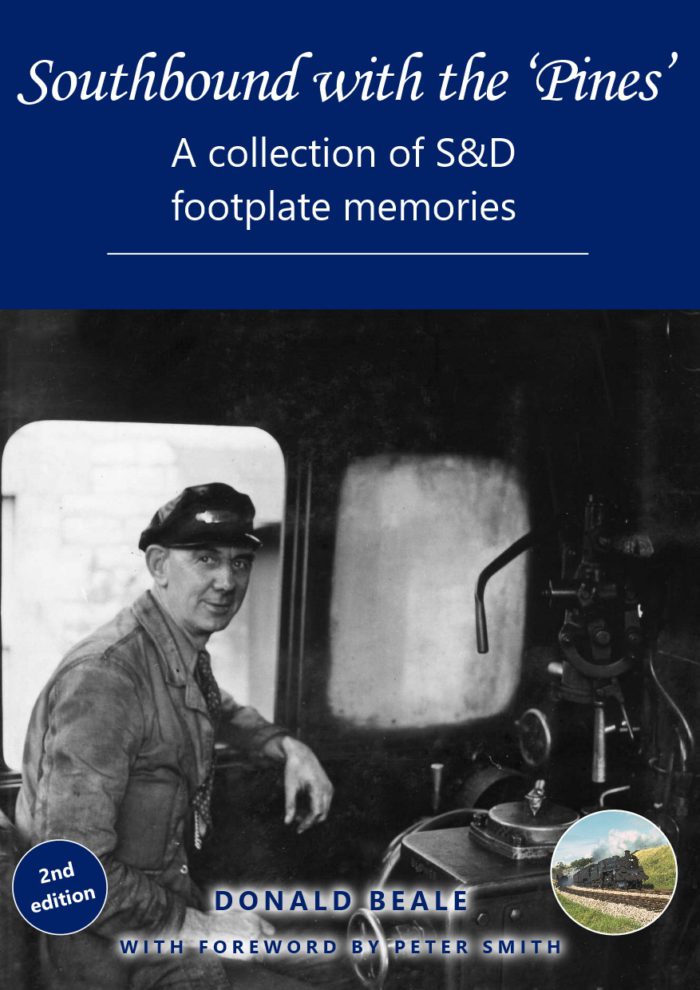 The original 1985 edition
The Trust has produced a new edition of Southbound with the 'Pines' 35 years after the publication of the original booklet as part of a series of Trust Blue Books.
Containing a collection of fascinating footplate memories from Donald Beale, the title retains his original and inimitable text accompanied by a mostly new set of photographs – including several taken by Ivo Peters. Even after 35 years, the Trust was still receiving requests for the booklet and pre-owned copies were selling for up to £18 online. It was decided that the time was right for a new edition.
The text from the original edition was scanned and re-set by the Trust's magazine editor and there was considerable input from Brian Macdermott – who compiled the original text in 1985 – as well as from Mike Arlett and Jonathan Edwards.
We were also assisted very considerably by Julian Peters who kindly provided however many of his father's photos we wished to use, without charge.
The booklet is A5-size with 48 pages and laminated card covers. Priced at £6.95 + p&p.
Please note that the booklet is out of stock and is being reprinted with new stock expected in mid-July 2021.
---