---
Our current magazine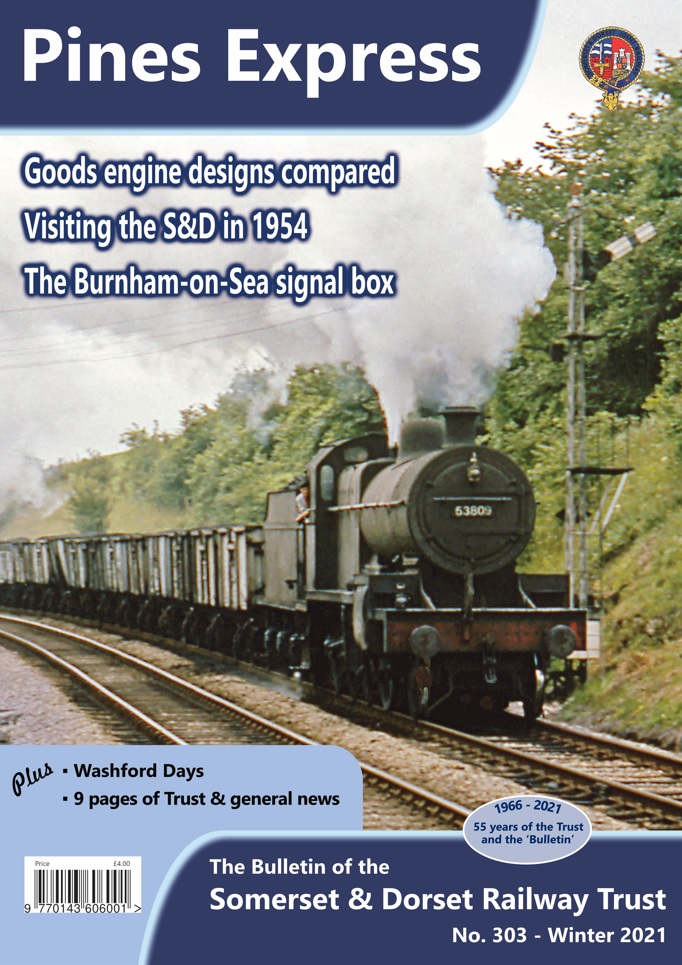 Our current magazine is the winter issue – read about it on the membership page, or click on the image.
---
The Trust's S&D 7F No. 53808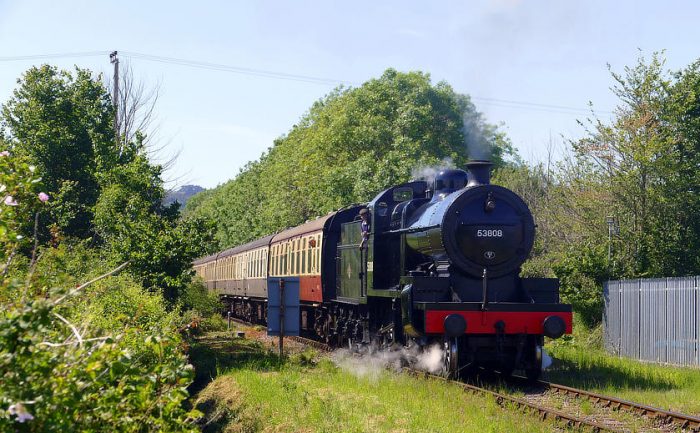 Latest photos.
Image © Tim Edmonds, http://www.wsr.org.uk/cgi-bin/snap.cgi?h=Snapshot&p=2019/05/248
Welcome
Originally established in 1966, the Trust keeps alive the memory of this most distinctive of cross-country railways with its wide variety of artefacts including locomotives, carriages and museum exhibits backed by restoration work, events and our quarterly magazine.
---
Washford S&DRT site and shop closed permanently
Owing to the Notice to Quit served on us by the West Somerset Railway, please note that the Washford site as occupied by the S&DRT is now closed and much of the rolling stock has now left the site. The shop no longer exists. Please see our online sales for all that the Washford shop used to stock, and more, and this page on how to see our artefacts from now on.
---
Newsletter
Subscribe to our occasional email newsletter here.
---
The S&DRT blog
A regular in-depth look at the work of the Trust. See the latest posting 'Trust locomotives update'
---
Latest Press Releases
18 August.
Museum agreement between S&DRT and the S&DRHT at Midsomer Norton.
See all press releases.
---
---
Welcome to the Trust
The Trust works in partnership with others to keep alive the memory of the Somerset & Dorset Railway and its importance as a major cross-country route for the communities through which it passed.
As well as gathering and recording information about the line, through artefacts, archives and oral history, the Trust promotes the spirit of the S&D through its distinctive locomotives and rolling stock, still at work today.
The Trust arranges events including an annual Model Railway Exhibition at Edington (near Bridgwater).
As well as the information available on this site, we also have a regularly-updated Facebook page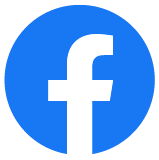 with over 3000 followers and a wide selection of short videos on Vimeo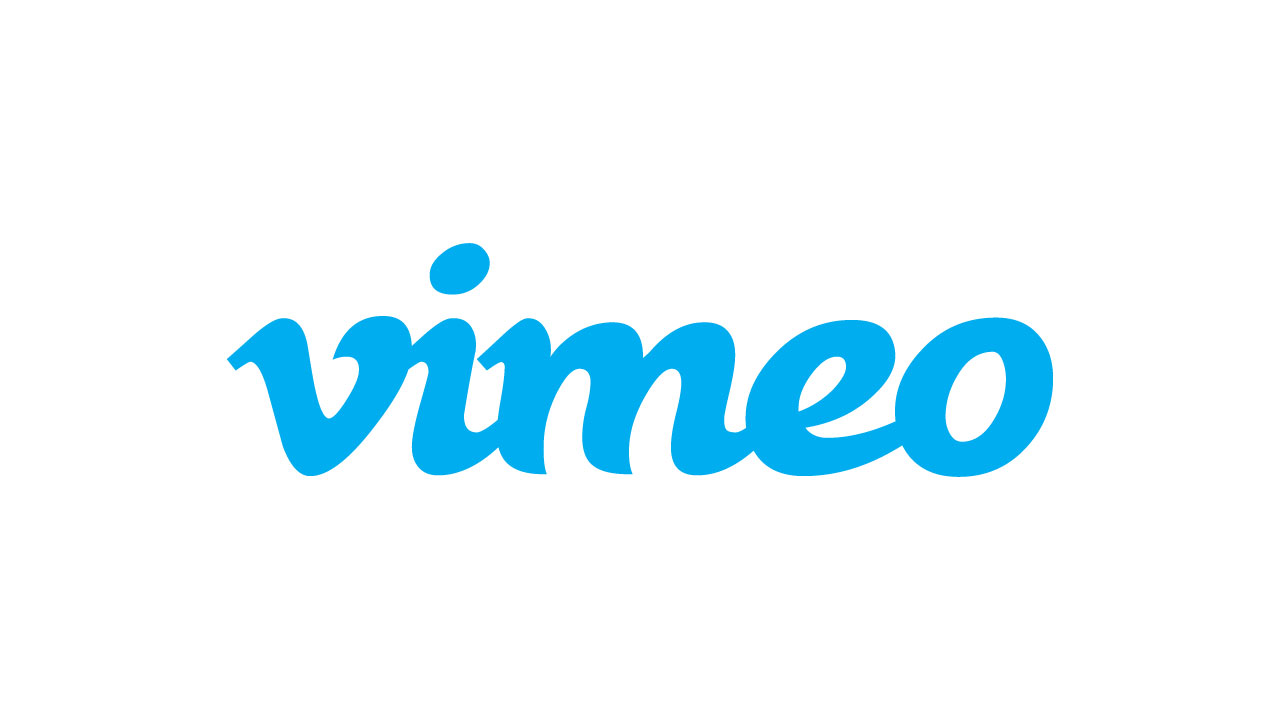 and on YouTube.