The S&DRT are pleased to announce that they have come to an agreement with the North Dorset Railway based at Shillingstone station placing on a long-term loan of three items. Two wagons have now departed from Washford for Shillingstone which will assist the NDR to progress with its tracklaying. Added to the loan of items is the goods crane once based at Binegar Station on the S&D which will eventually be re-erected at Shillingstone Station for viewing by the public.
The S&DRT are pleased to help the North Dorset Railway in this way and is part of the process of removing stock and items from its Washford site on the West Somerset Railway. Other rolling stock is shortly to depart for the Mid-Hants Railway and Avon Valley Railway.
Roger Hardingham, S&DRT Ltd.
A press statement document is available here:
[Photos by Barrie Baker & Dave Temple, S&DRT and John Collington, NDR.]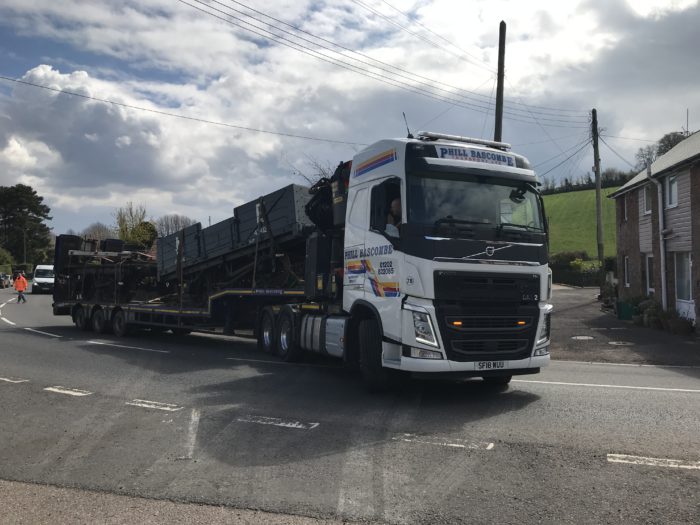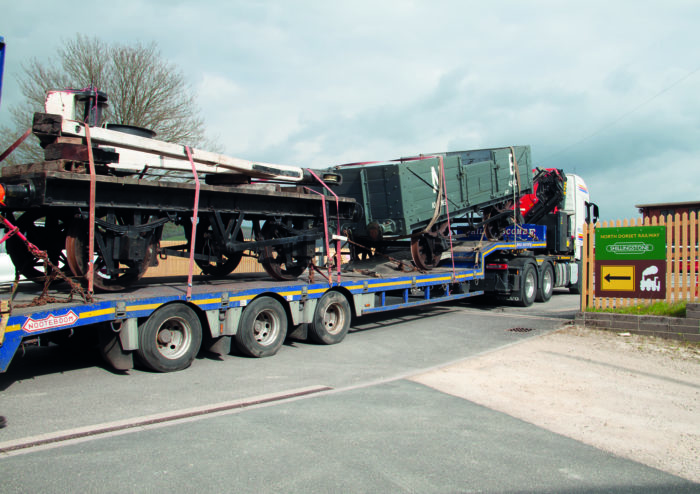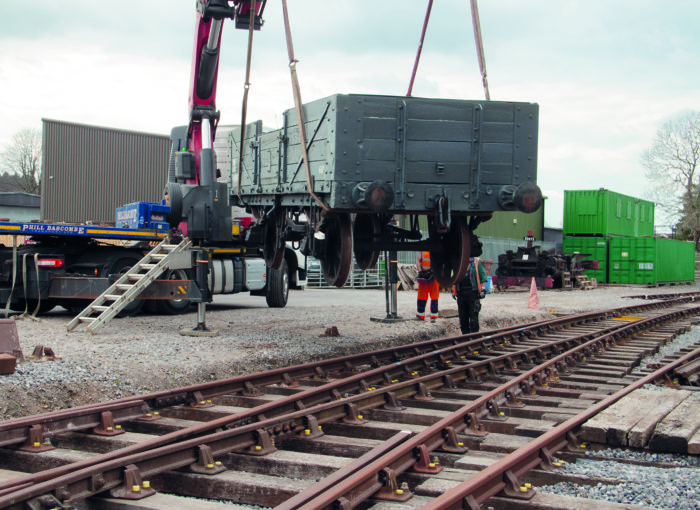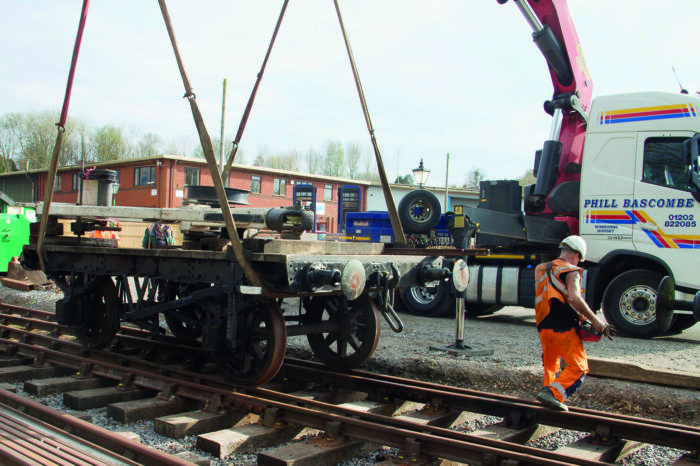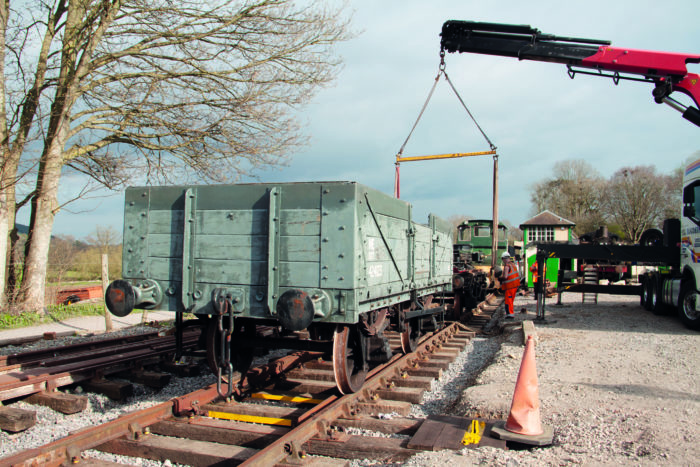 ---