S&D images - listed by location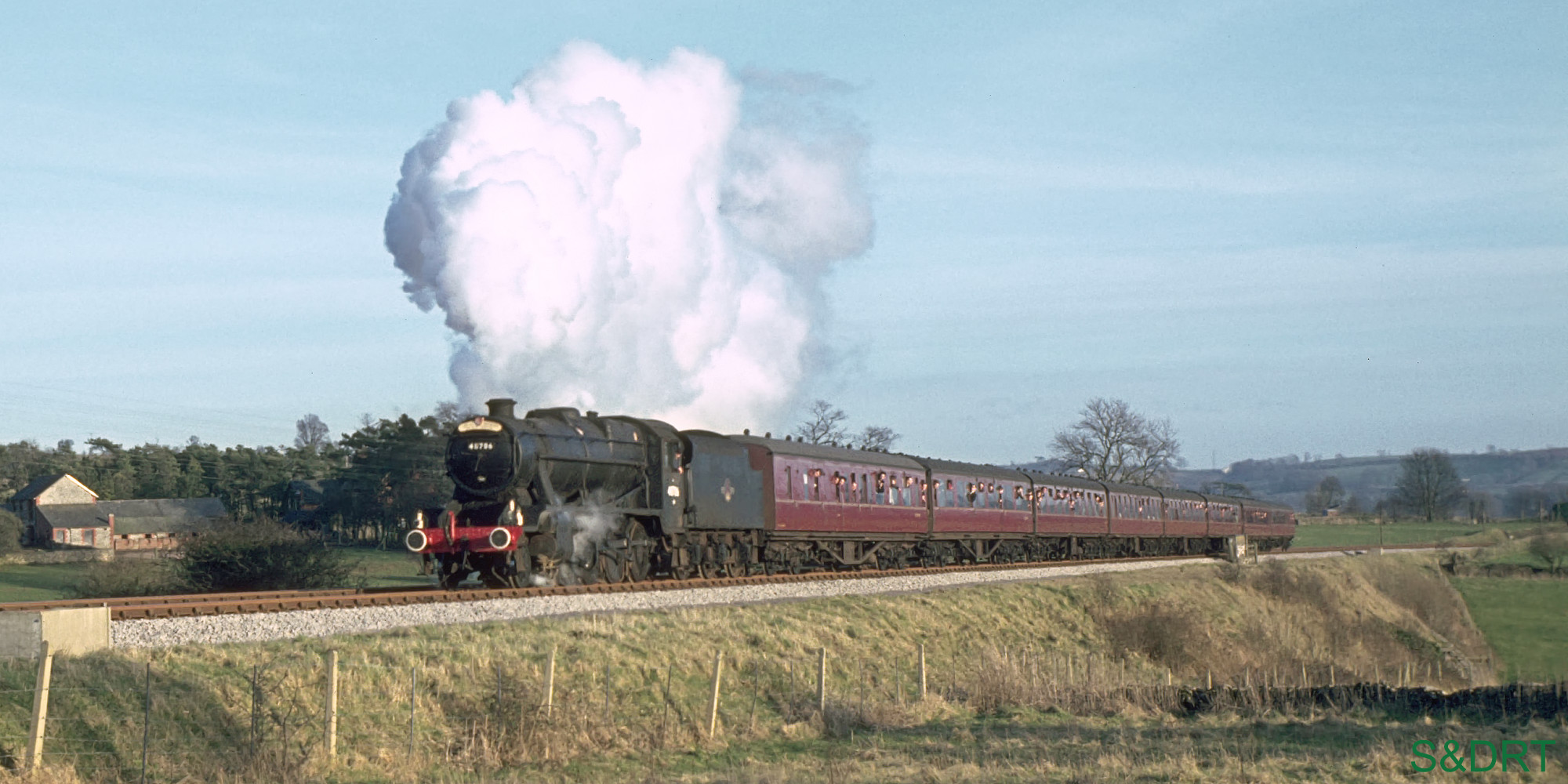 Here are all of our Somerset & Dorset Railway images listed by location.
In addition, on the photo collection main page, we have gathered together some of the images shown here into different categories, such as all closure special services, or all photos by G A Richardson, making for easier browsing.
The images on this page are part of the Trust's collection of over 3500 S&D images. All images shown here are available for immediate download in low resolution. For more information and to see the full range available, see the photo collection main page.