Today, a wide variety of artefacts – including S&D station running-in boards and Bath Green Park destination finger boards – were delivered to Alresford. This is the start of a new joint museum focused on secondary main lines.
Marking the occasion on the platform at Alresford were Ian Young, Chairman, S&DRT Ltd. and Richard Lacey, Chairman, Mid-Hants Railway Ltd.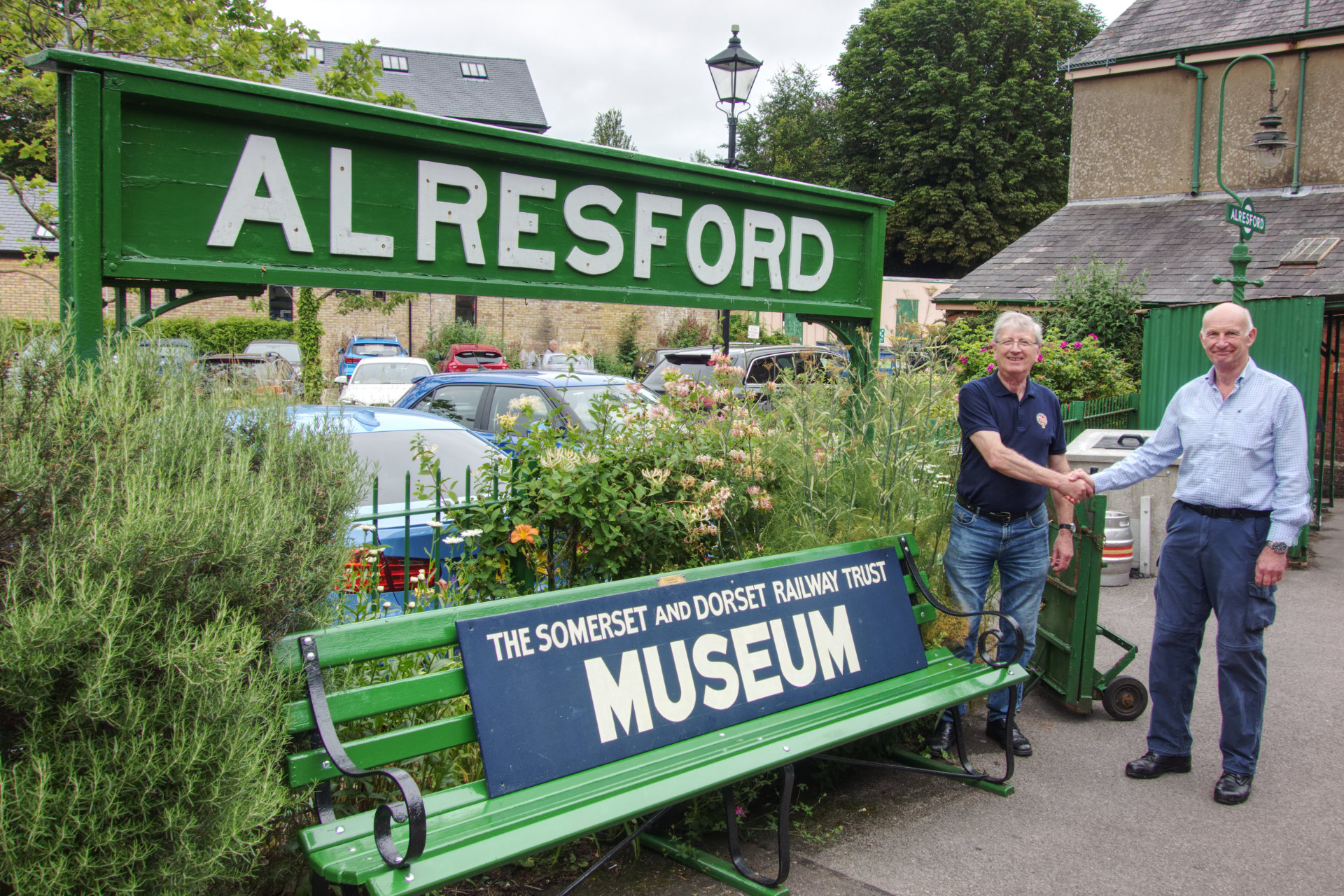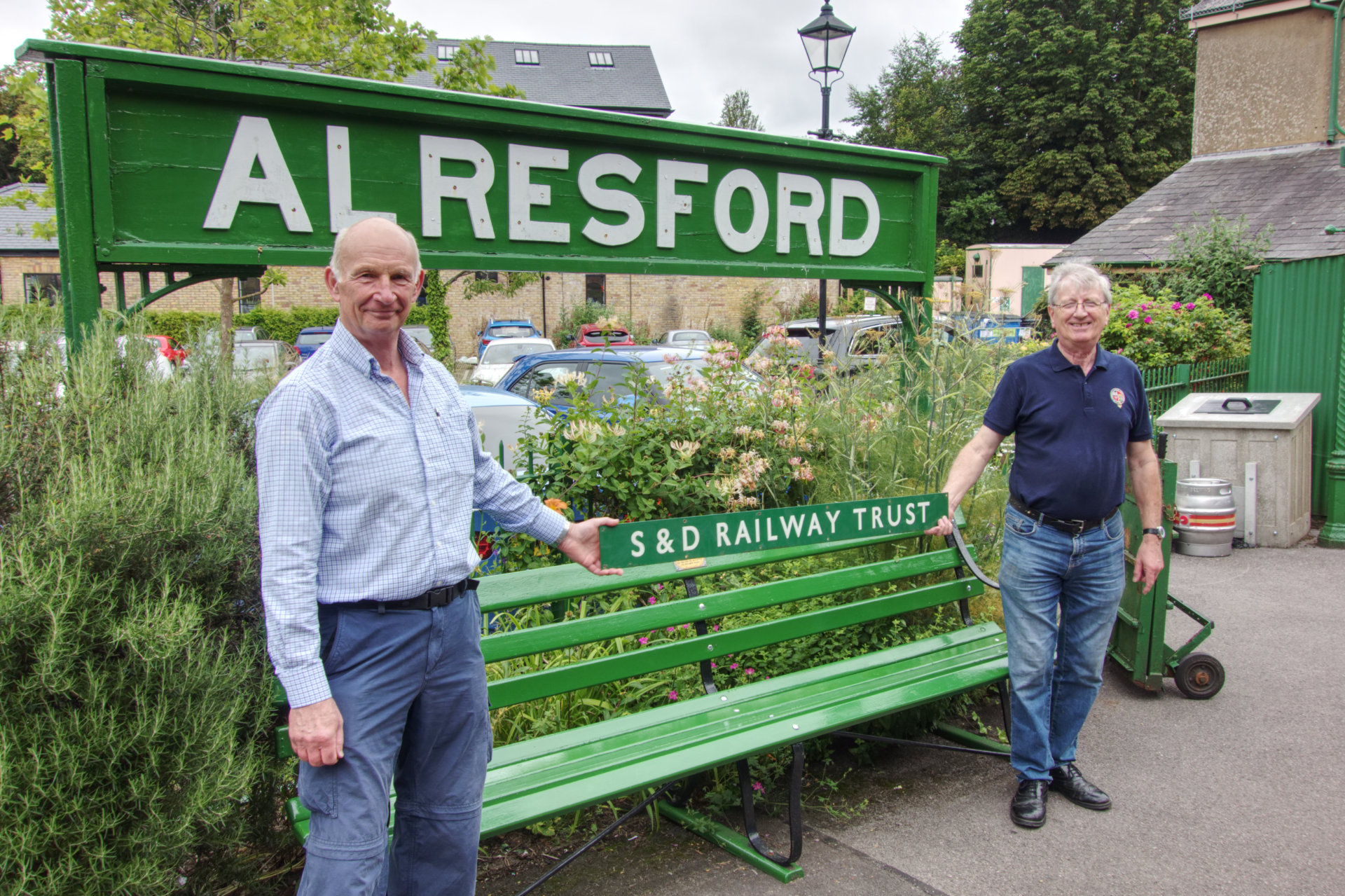 In the third picture are Isobel Highmore, Marketing & Events Assistant, MHR and Chris Ruddick, Projects Director, S&DRT. Izzy and Chris are working together to establish the new museum.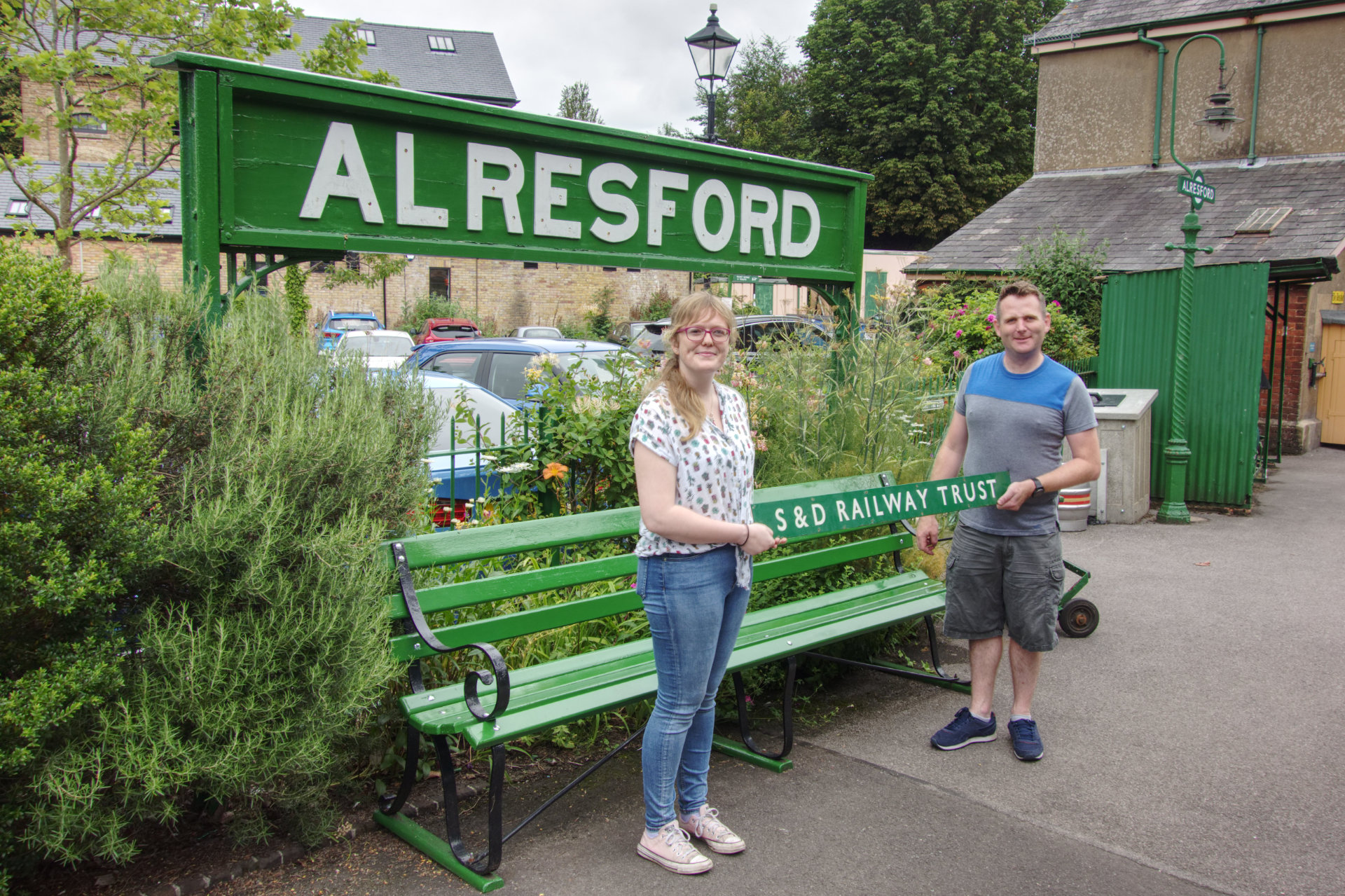 Look out for further news as this exciting new venture develops.
---